This pictures, related to a major strategic success of the Axis in the Med (and a demonstration of the beneficial effects of a good cooperation between naval and avio forces) are from Storia Militare, F. Mattesini, November 2012, December 2012 and January 2013.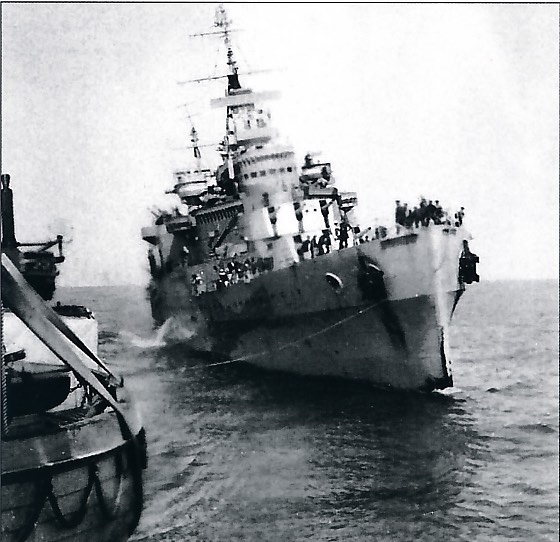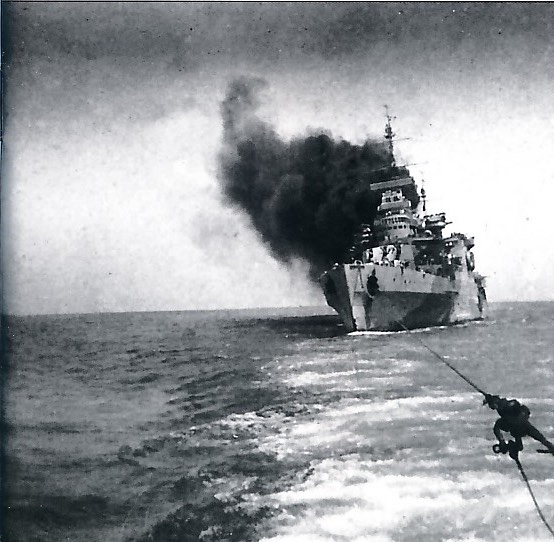 HMS Liverpool, torpedoed by a R.A. S.79.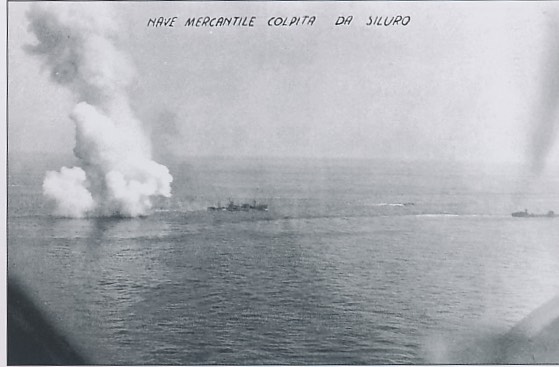 Tanimbar motorboat torpedoed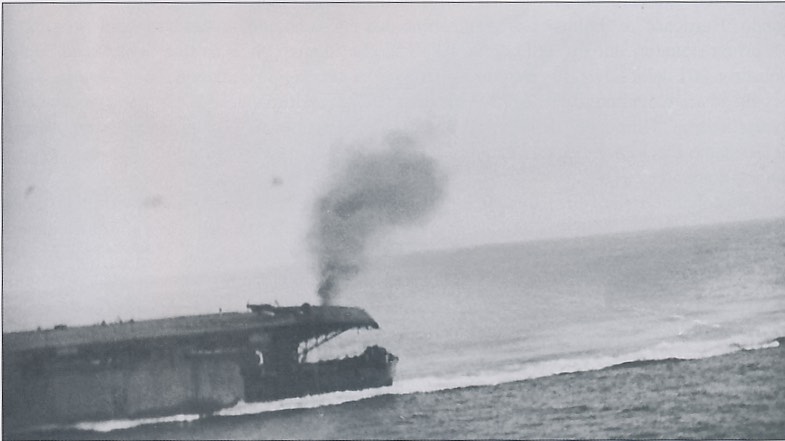 A HMS Eagle fly by after a torpedo release from an Italian aircraft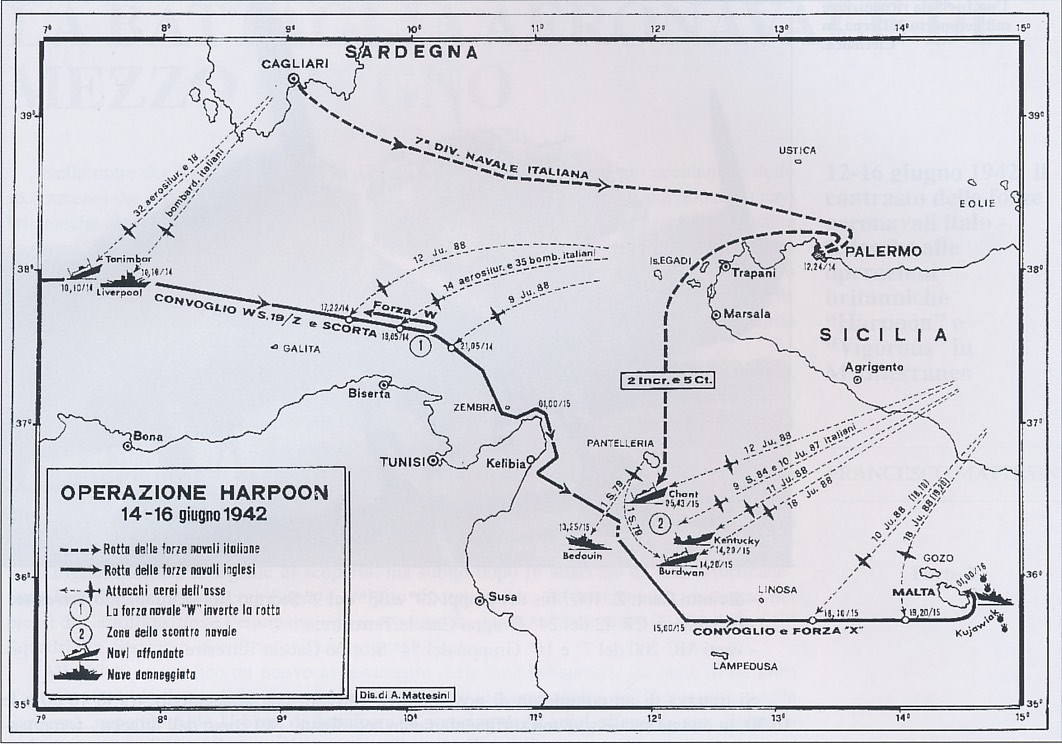 Operation Harpoon overall map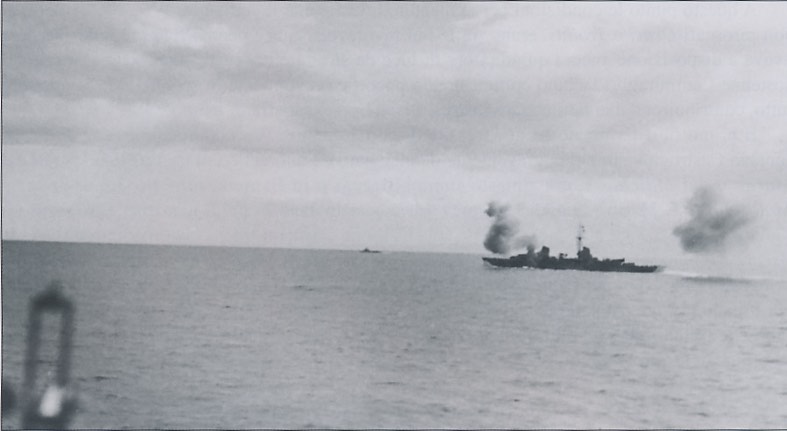 RN Eugenio di Savoia fires at Pantelleria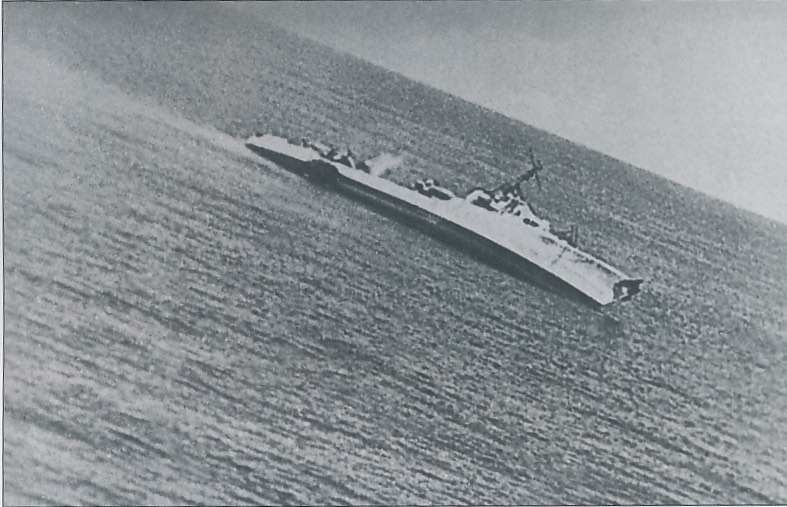 HMS Bedouin sinking (by a R.A. S.79 torpedo) after having suffered heavy damage by naval gunfire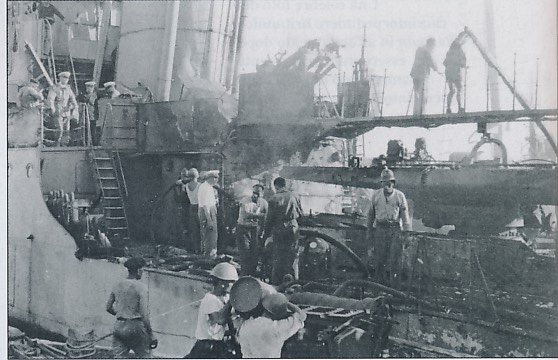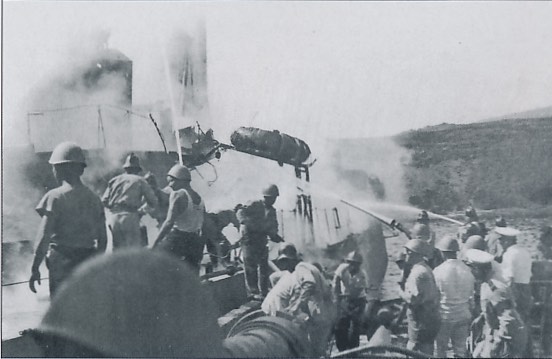 Fighting fire onboard RN Vivaldi near Scauri, Pantelleria.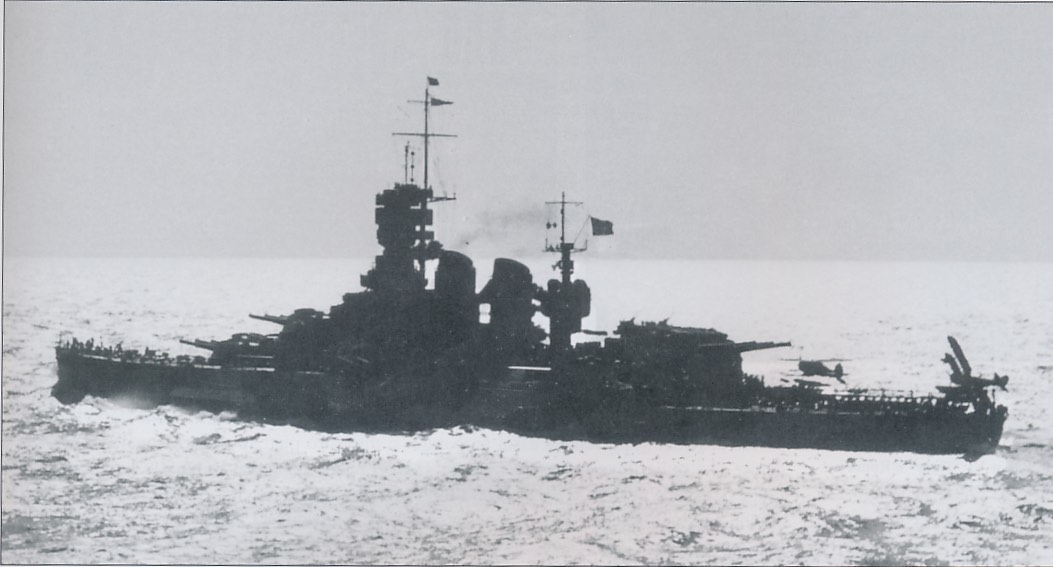 RN Littorio on the morning of June 15, 1942. One Ro.42 fallen due to near bomb miss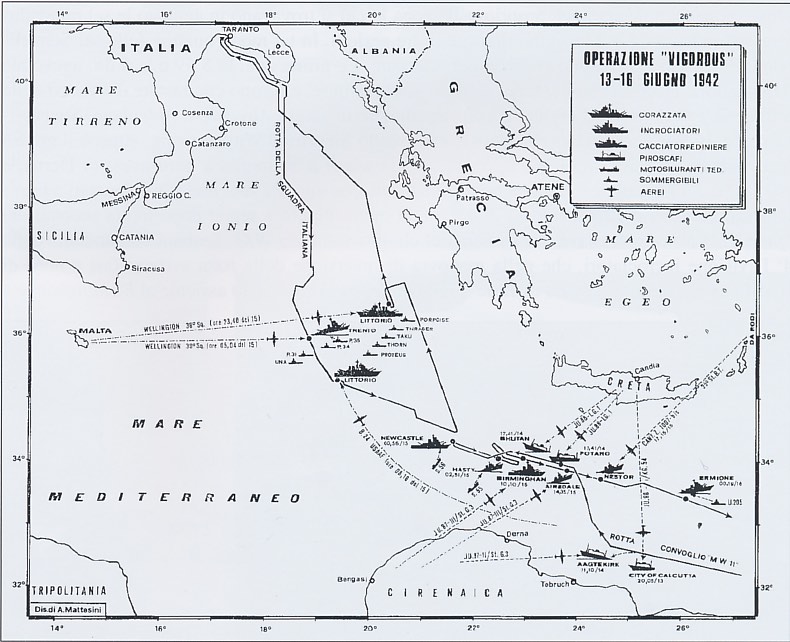 Operation Vigorous general map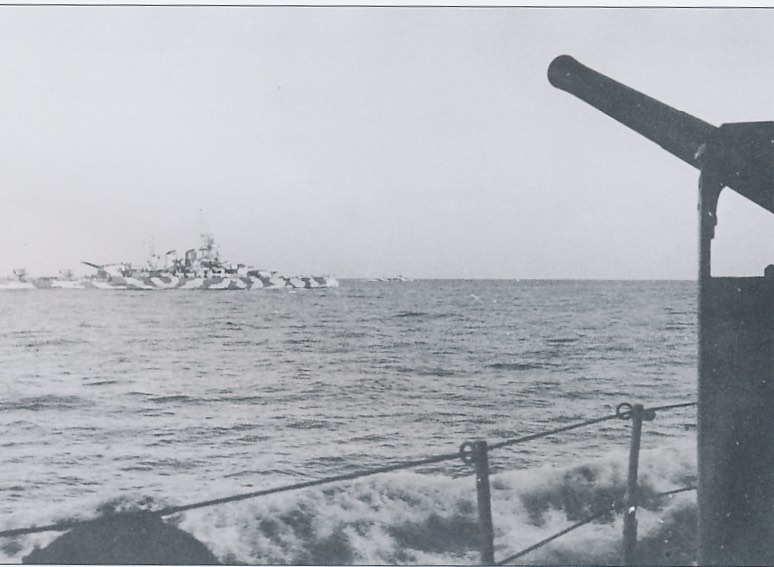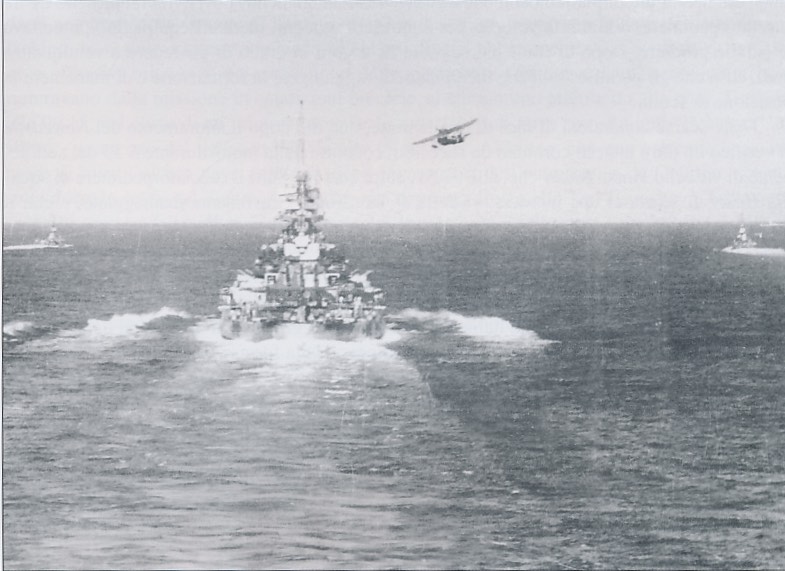 RN Littorio as seen from RN Vittorio Veneto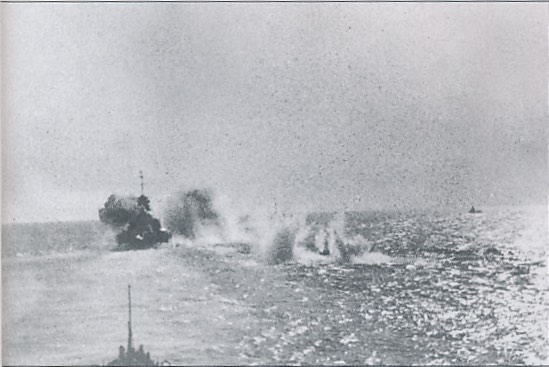 RN Littorio, near misses from a "Liberator" squadron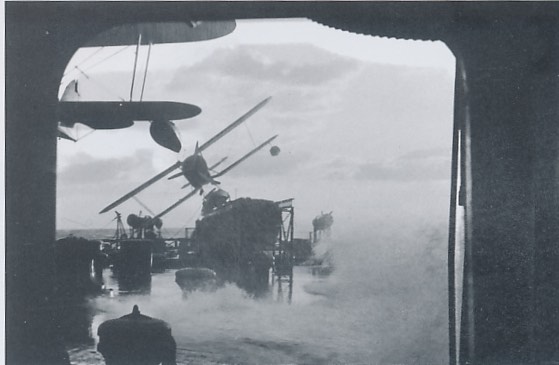 RN Littorio, the damaged seaplane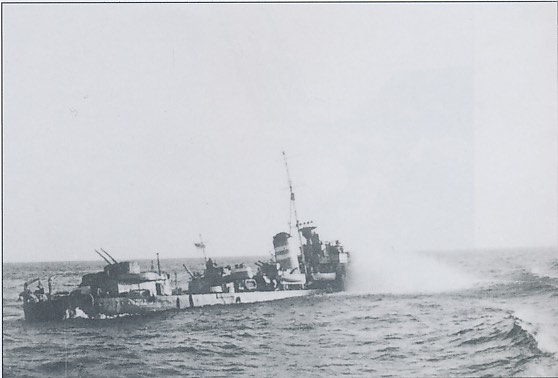 HMAS Nestor, immobilised by bombs, then sunk with deep charges by HMS Javelin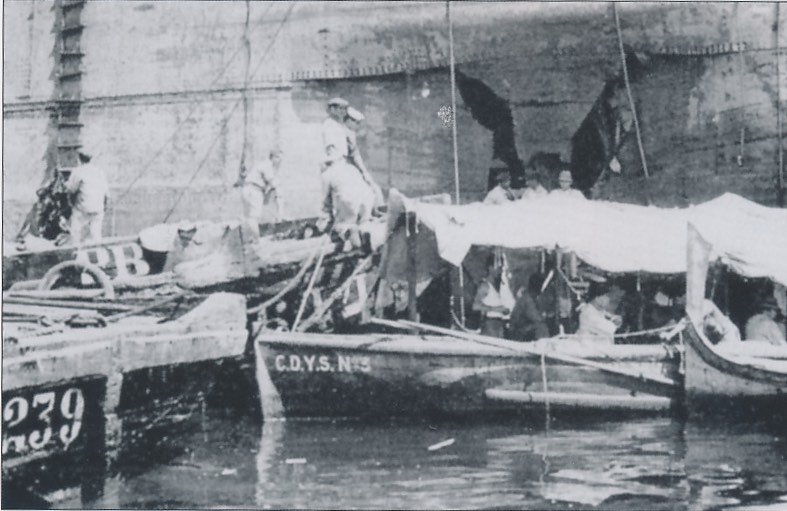 Mine damage to Orari's hull while entering Malta's Grand Harbour