These pictures were taken by Adriano Nebuloni during WWII, and constitutes a direct witness of everyday life onboard a RM's ship. Some of them are of great interest for the naval enthiusiasts.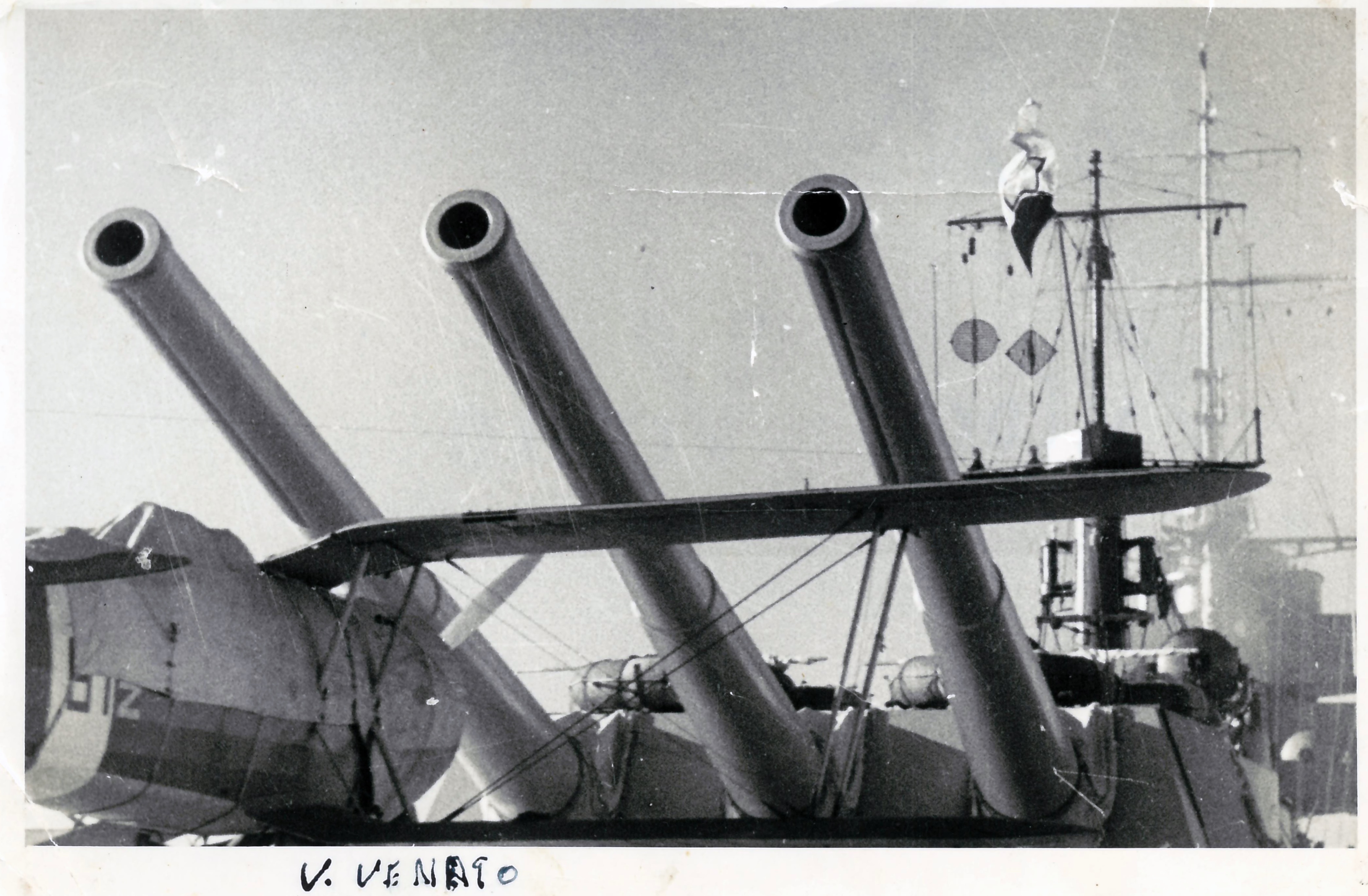 Stern RN Littorio turret.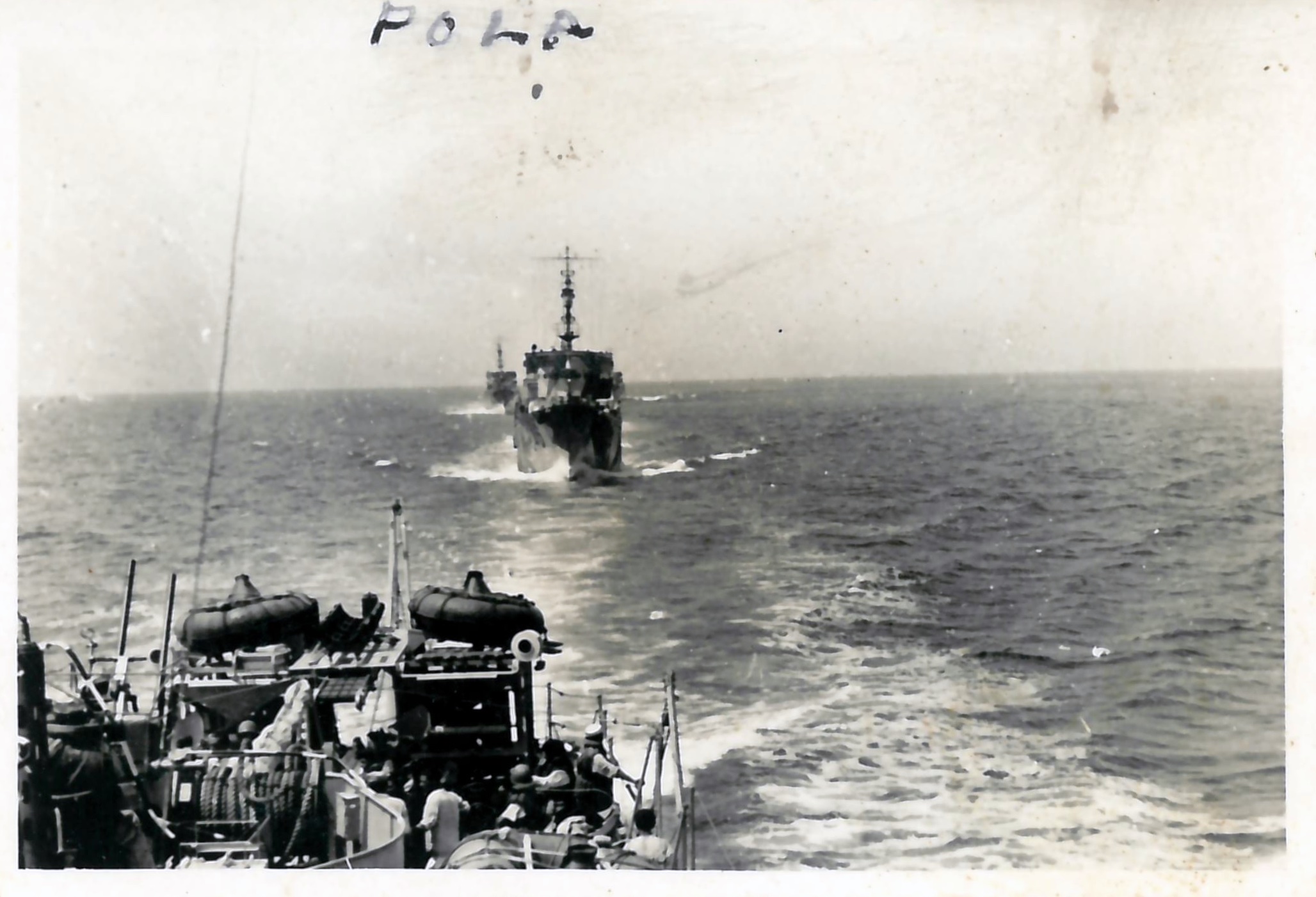 RN Sibilla in the Adriatic Sea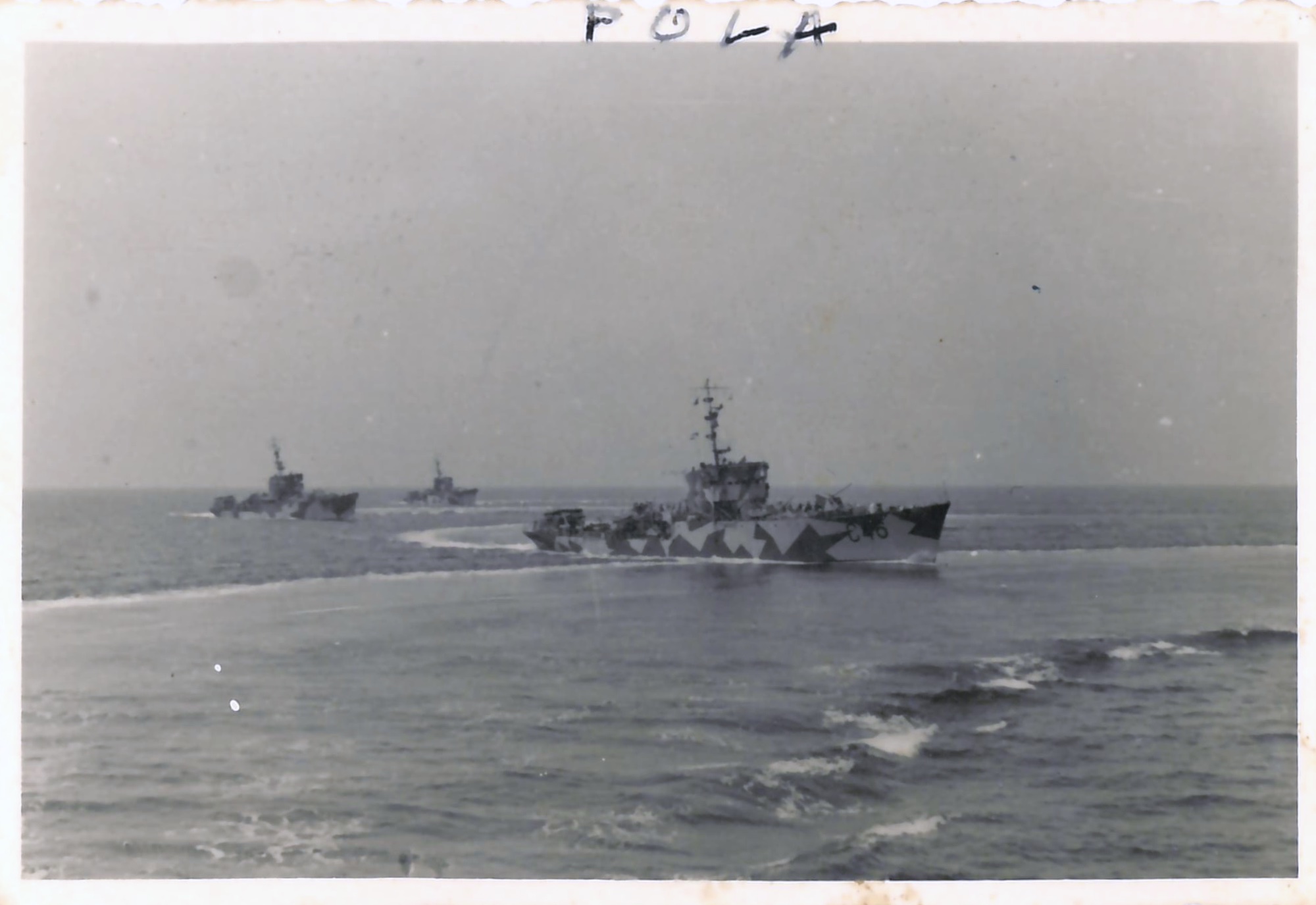 1942 Pola RN Sibilla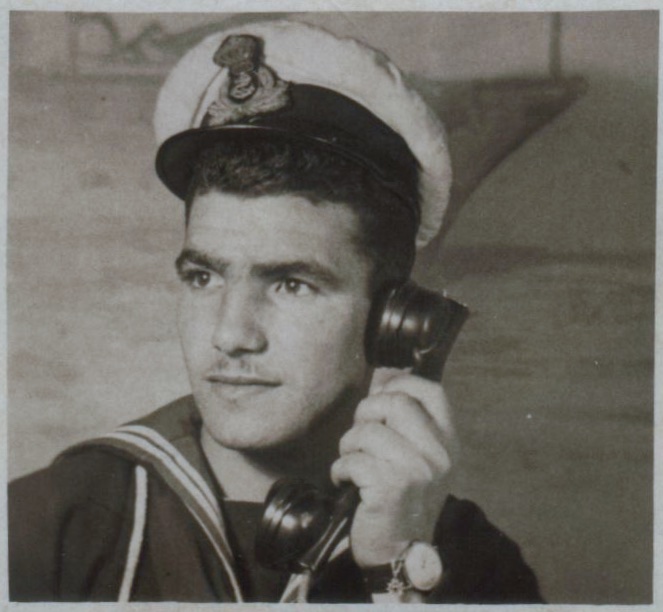 Adriano Nebuloni in service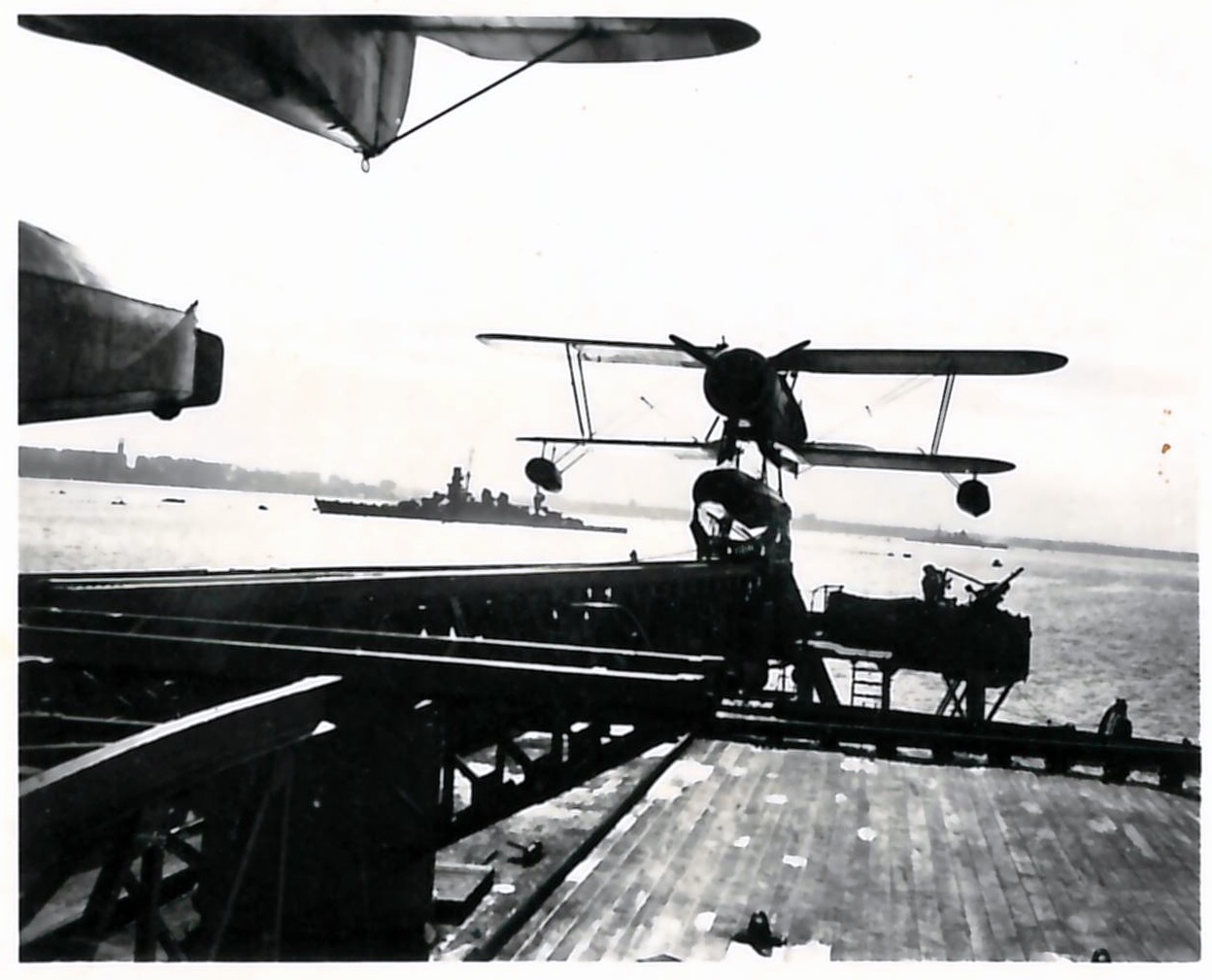 5.9.1943 stern view, probably RN Miraglia.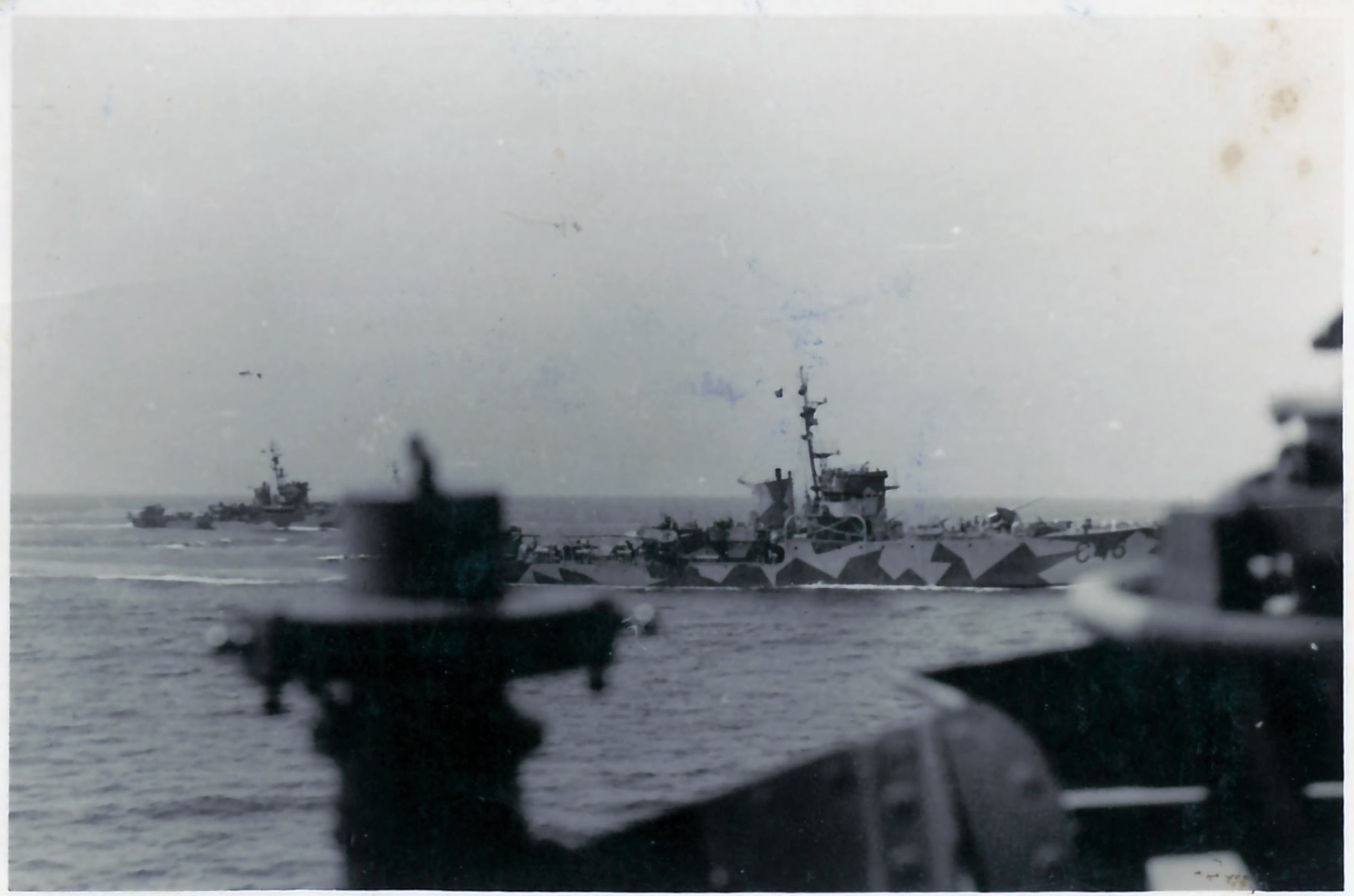 RN Sibilla Trieste 26.6.1942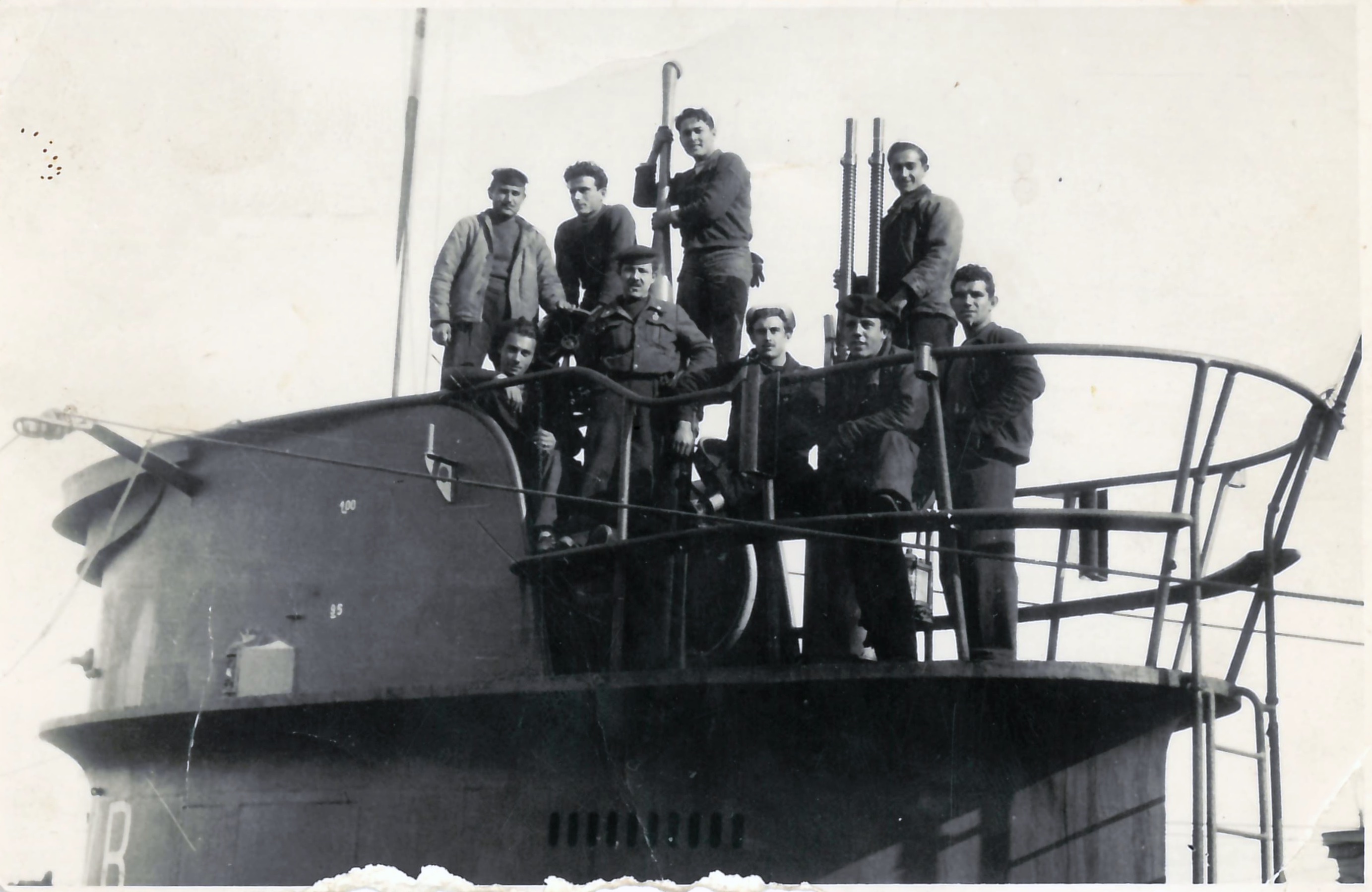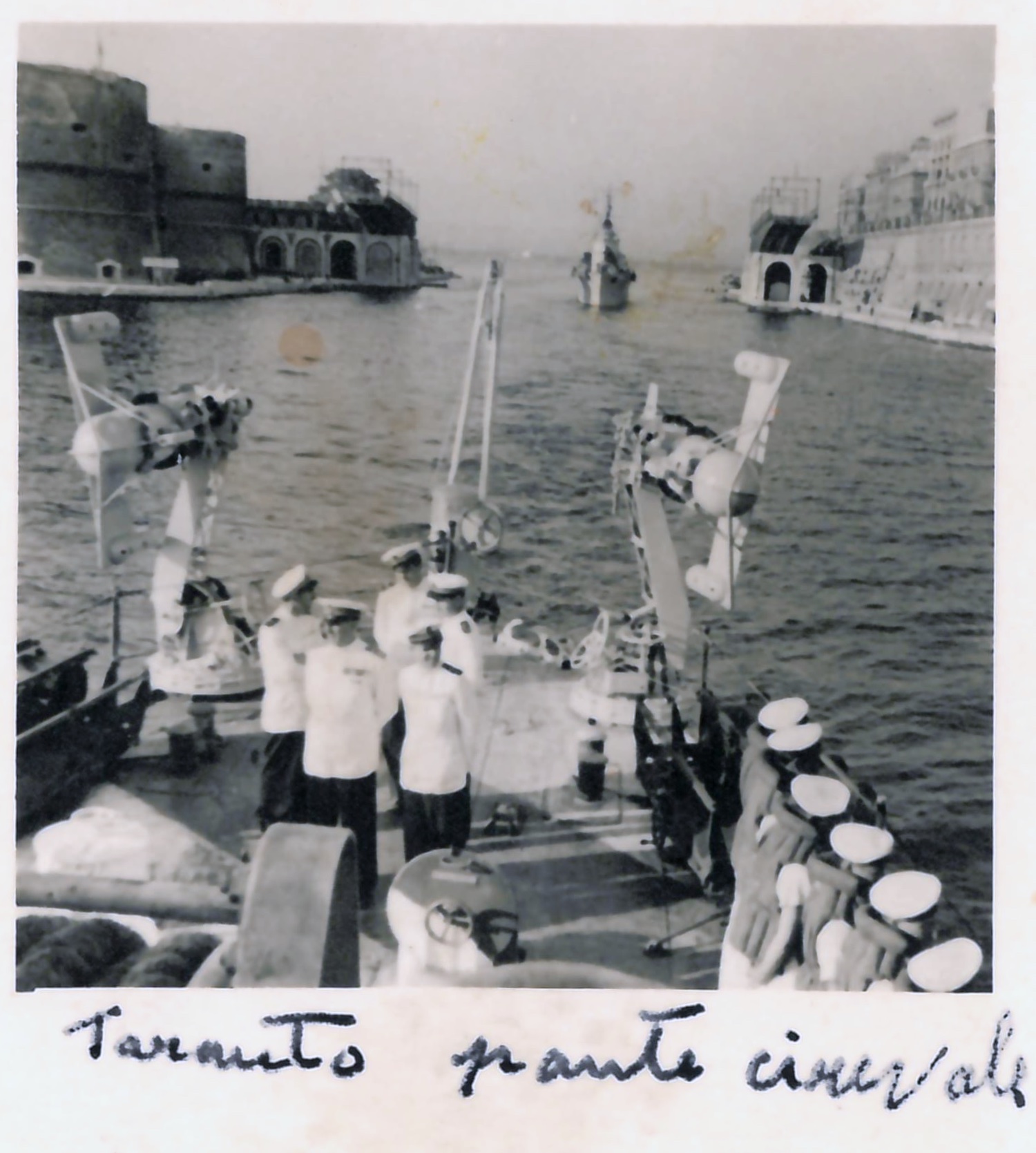 Entering Taranto Harbour.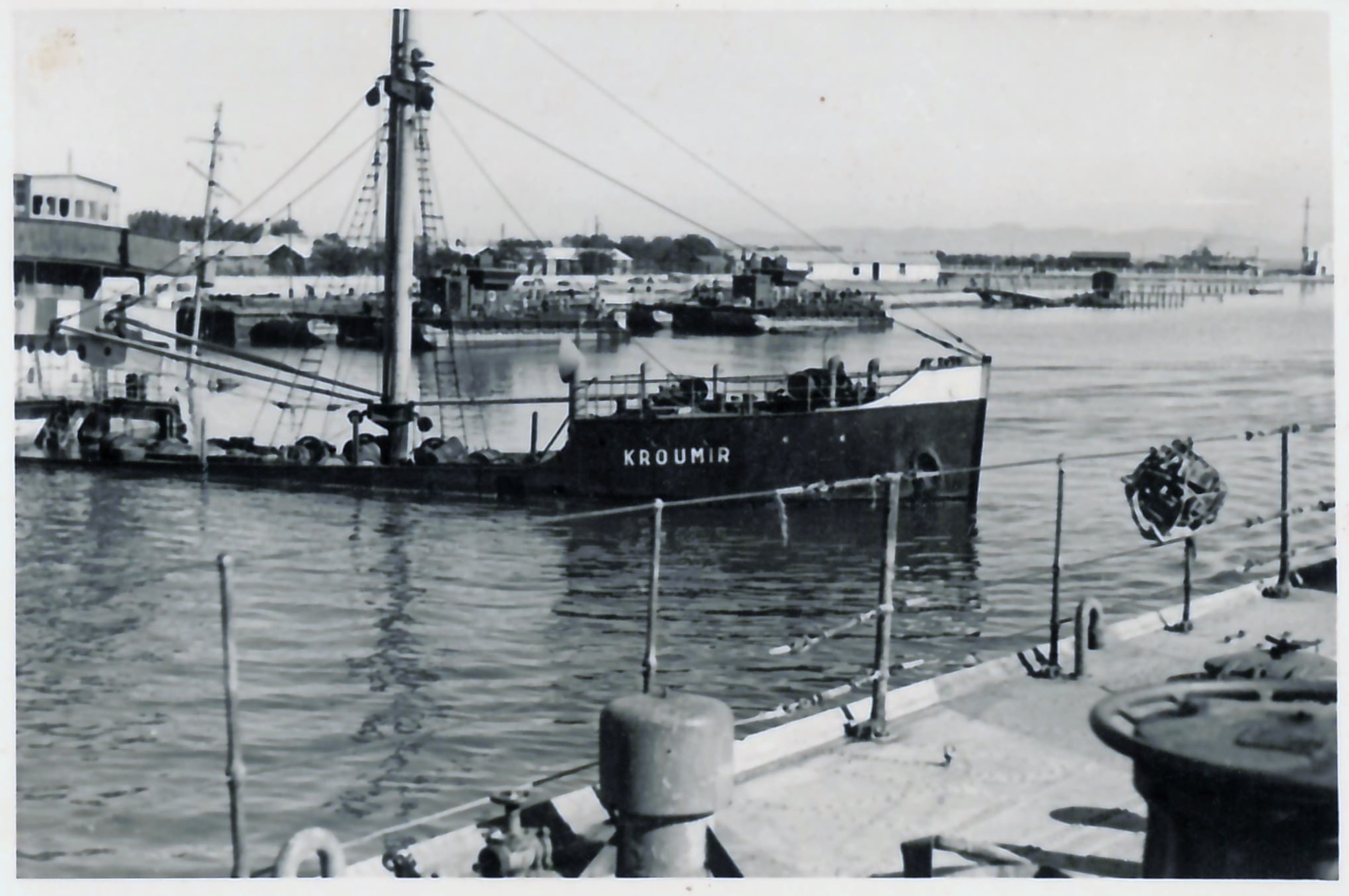 Kroumir merchant ship sunk in shallow waters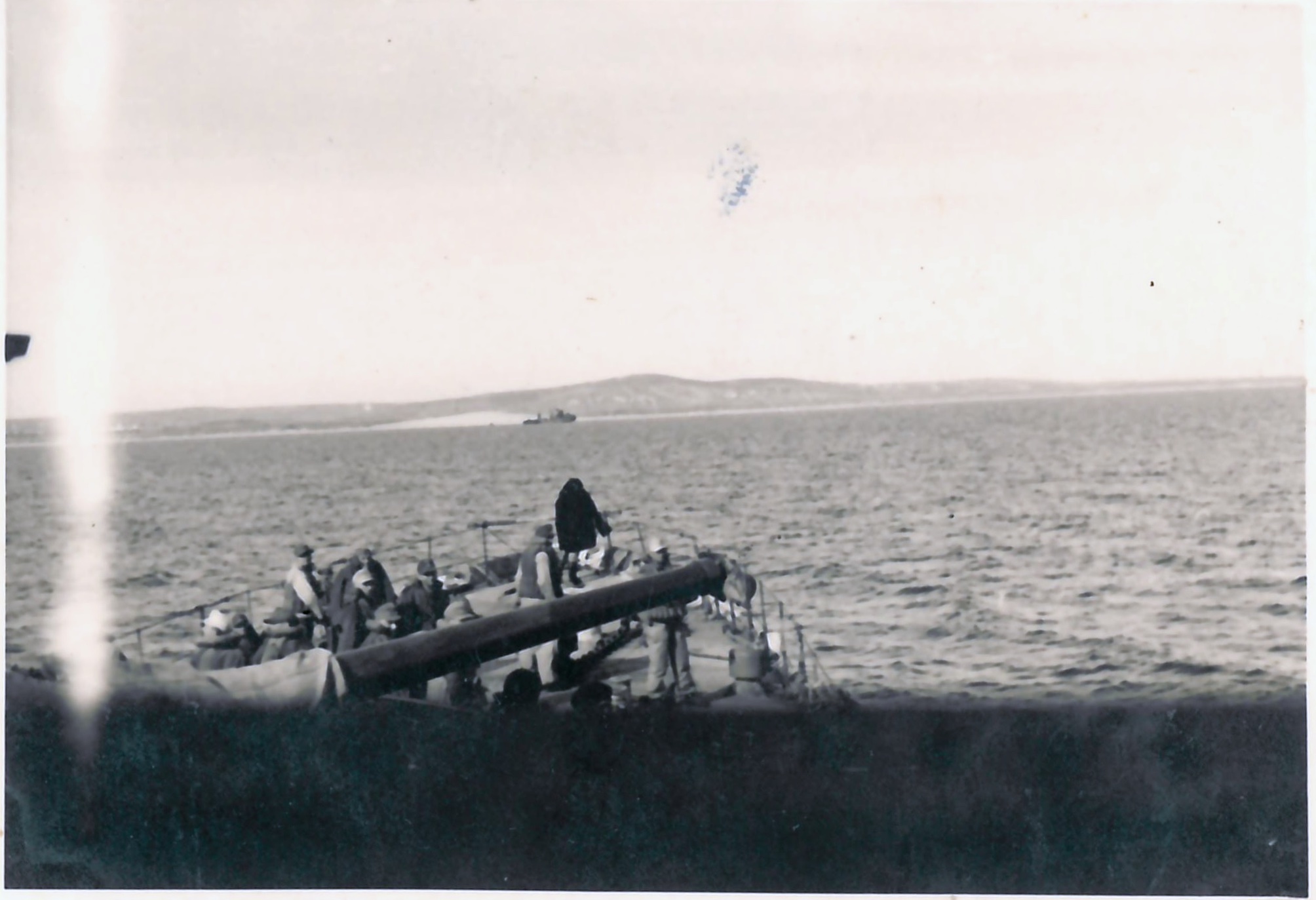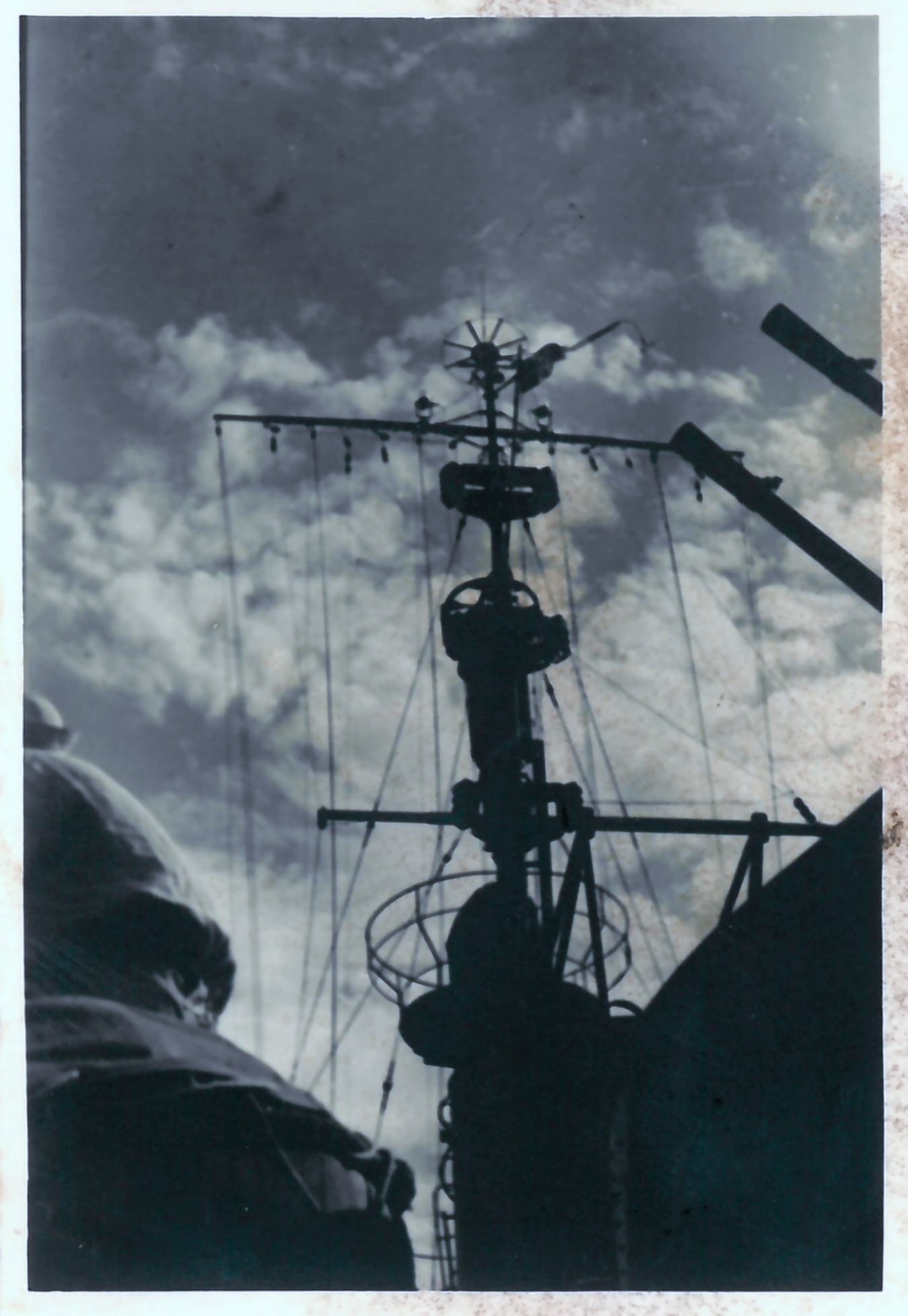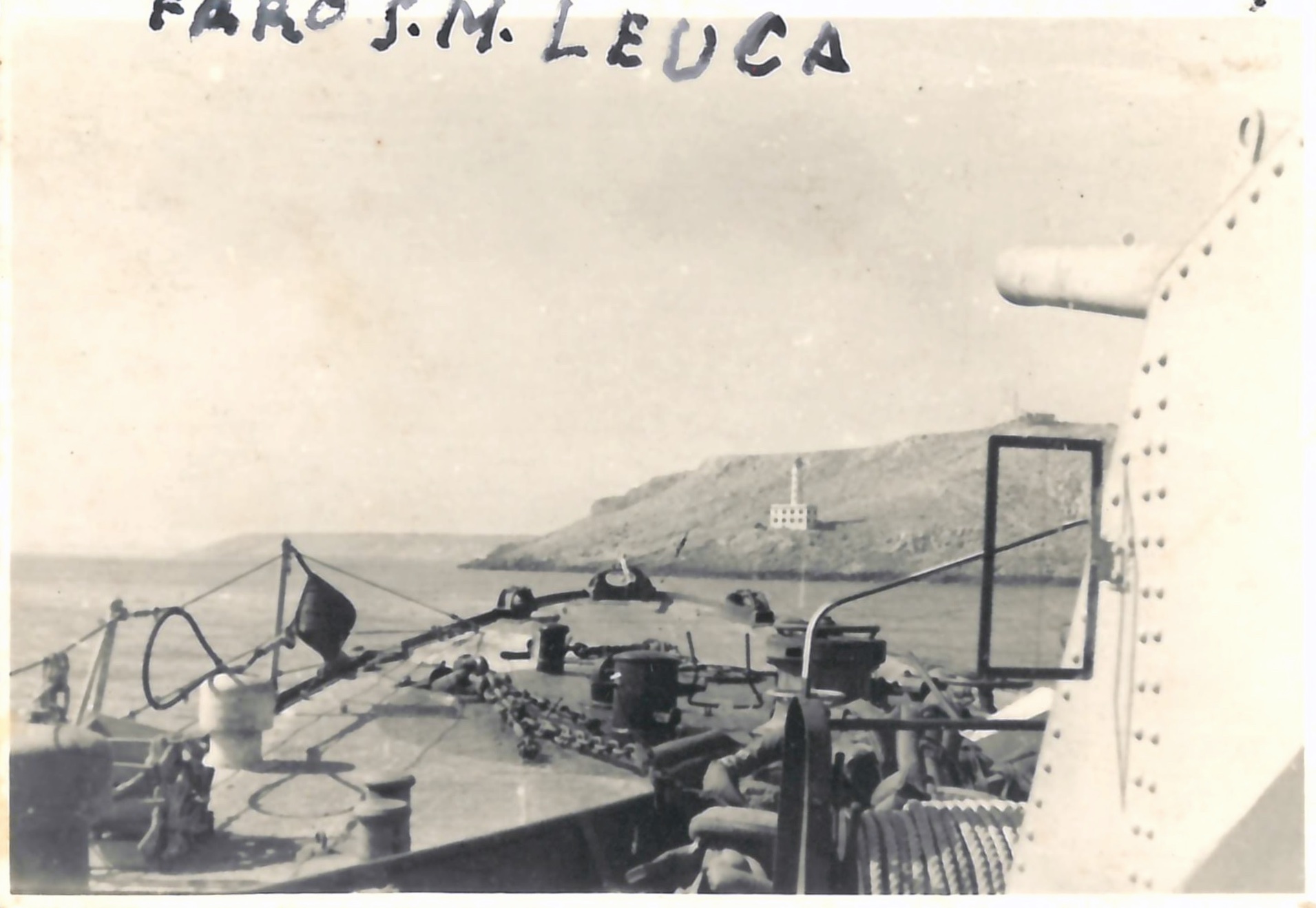 S.M. di Leuca lighthouse, possibly from RN Fenice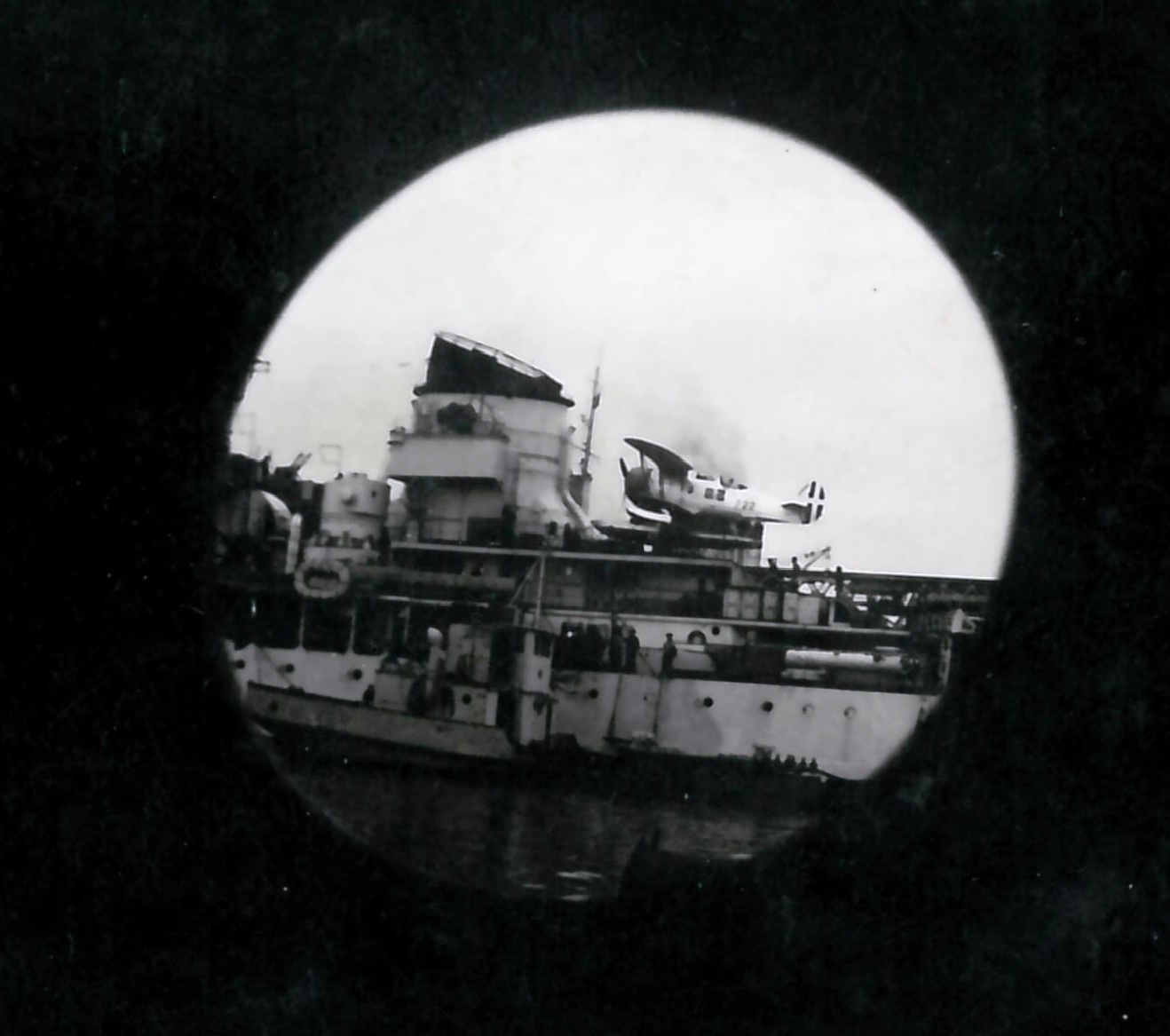 RN Eugenio di Savoia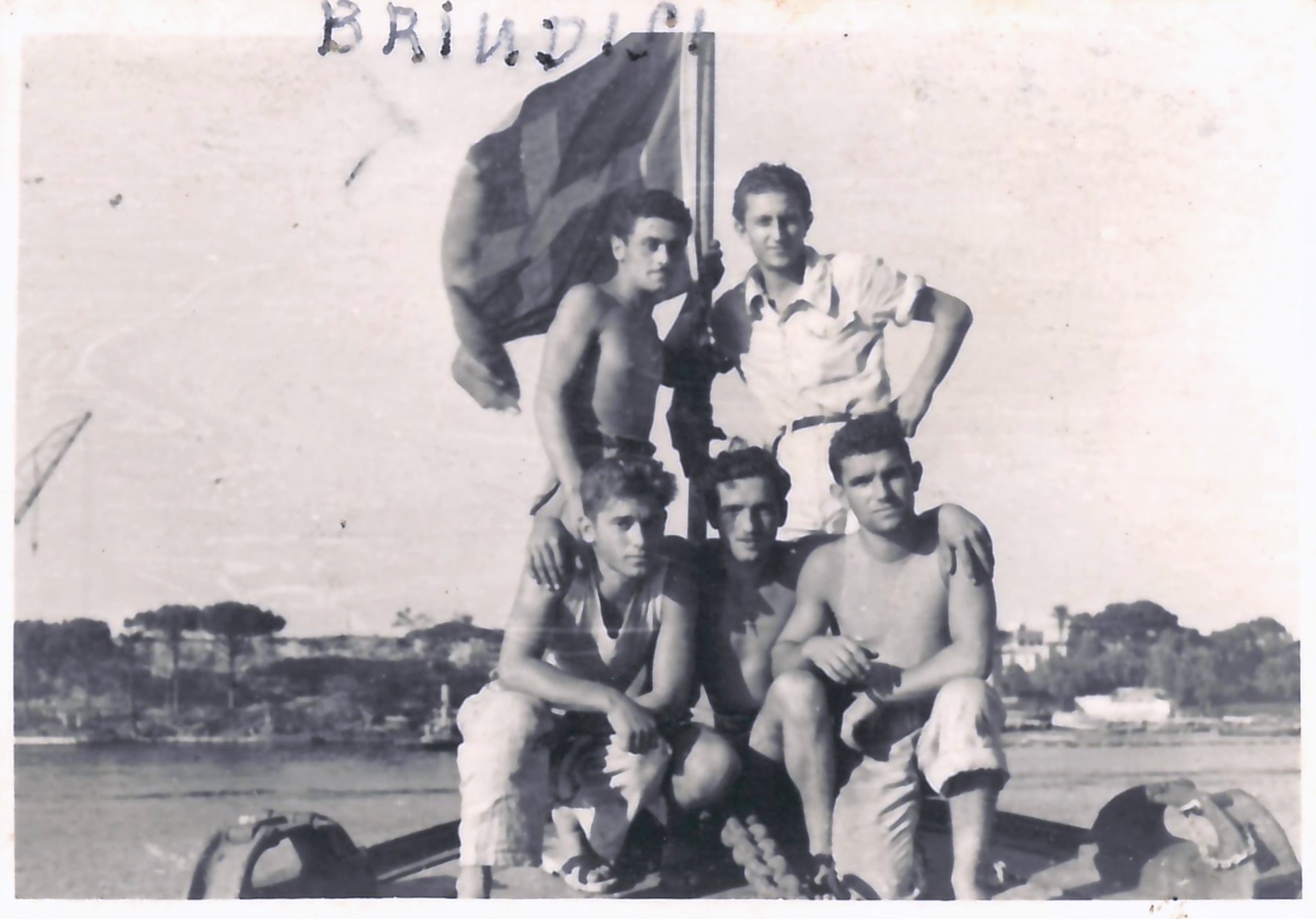 Possibly onboard the RN Fenice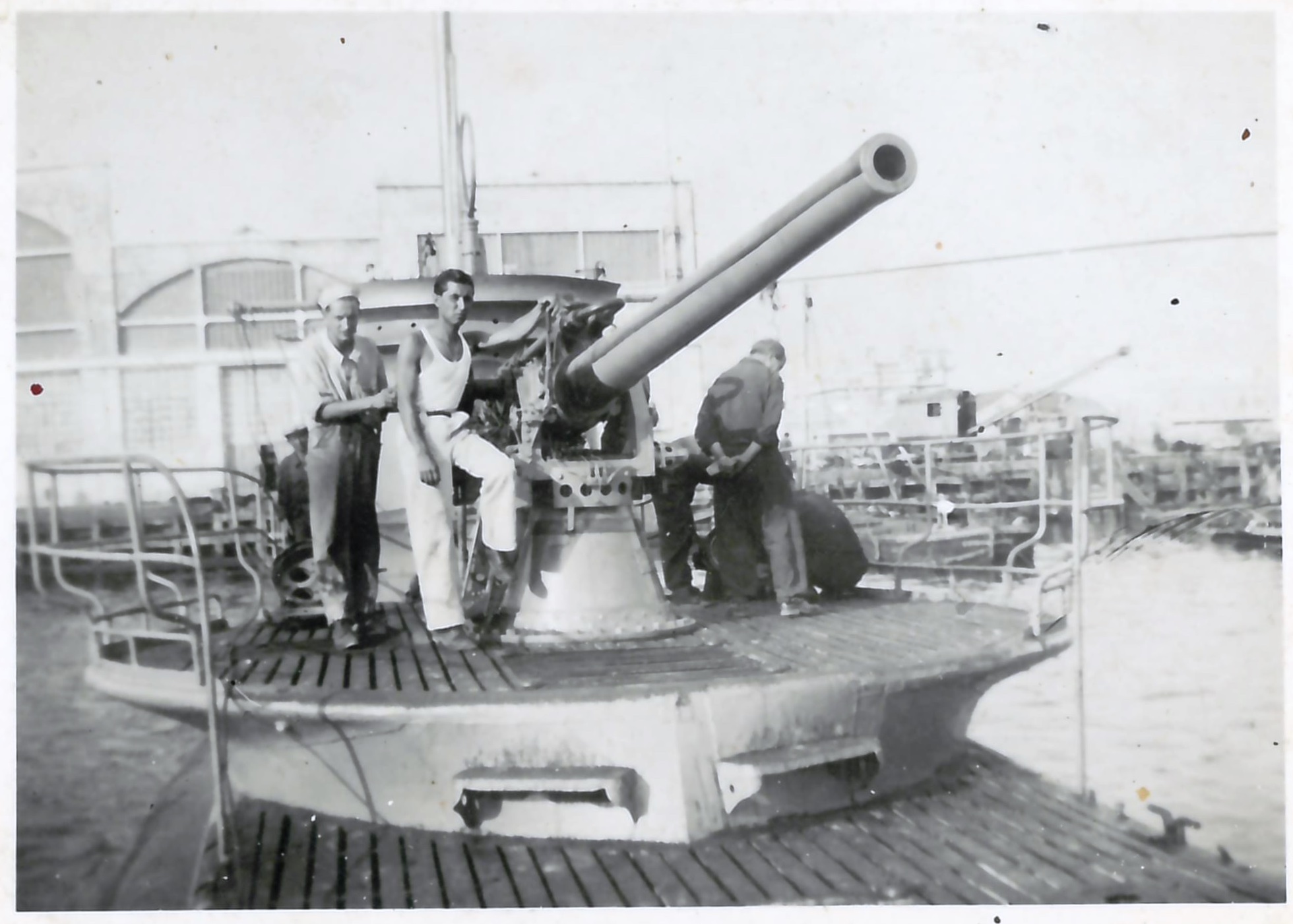 23.11.44 Alexandria, on board RS Zoea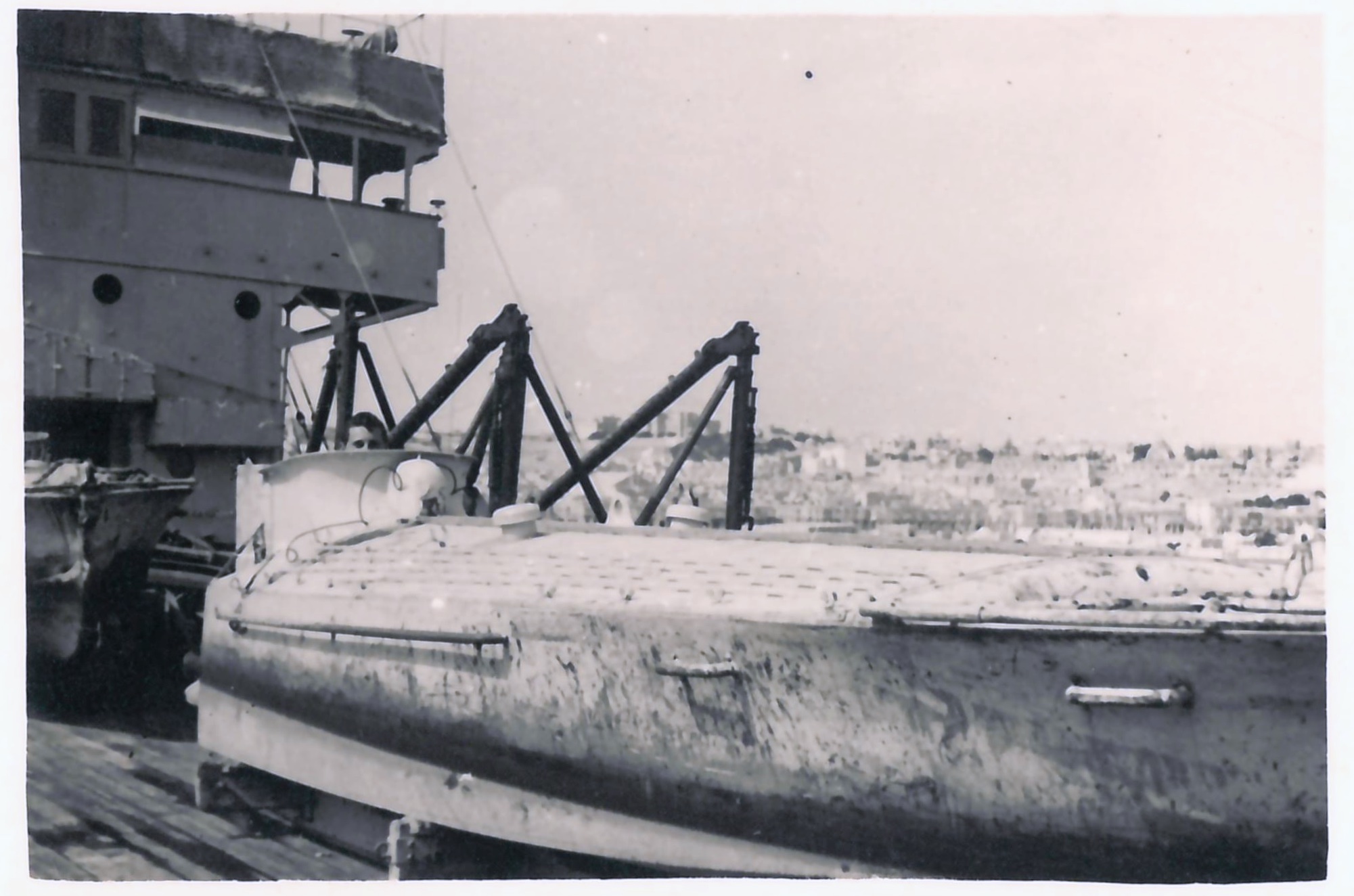 Two "Barchino", probably onboard the RN Miraglia.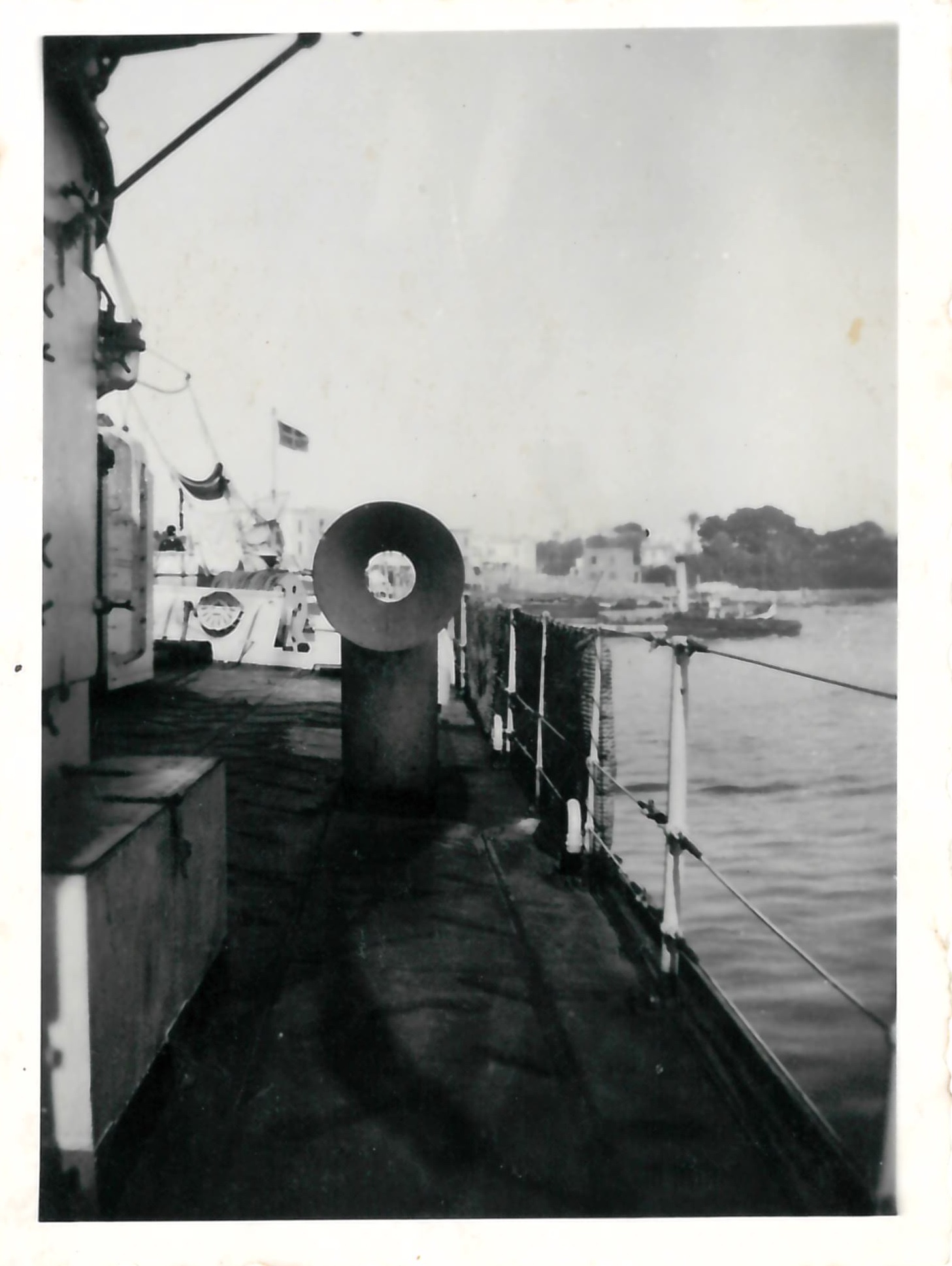 Possibly on board RN Fenice