I would like to thank you all who granted attention to the B&K blog.
2017 number are satisfying:
Visitors
2016: 13978
2017: 18866 (+34,96%)
Visualized pages:
2016: 64154
2017: 75522 (+17,92%)
Thanks to all the friend and colleagues all around the world who helped in building and spreading the site, too.
This is a good moment to announce the publishing of a new naval book, presenting brand new info on the RM plans in WWII. The title is, up to now, "Aircraft Carrier Impero –  The Axis Powers' V-1 Carrying Capital Ship". You will not disappointed.
Most viewed 2017 articles: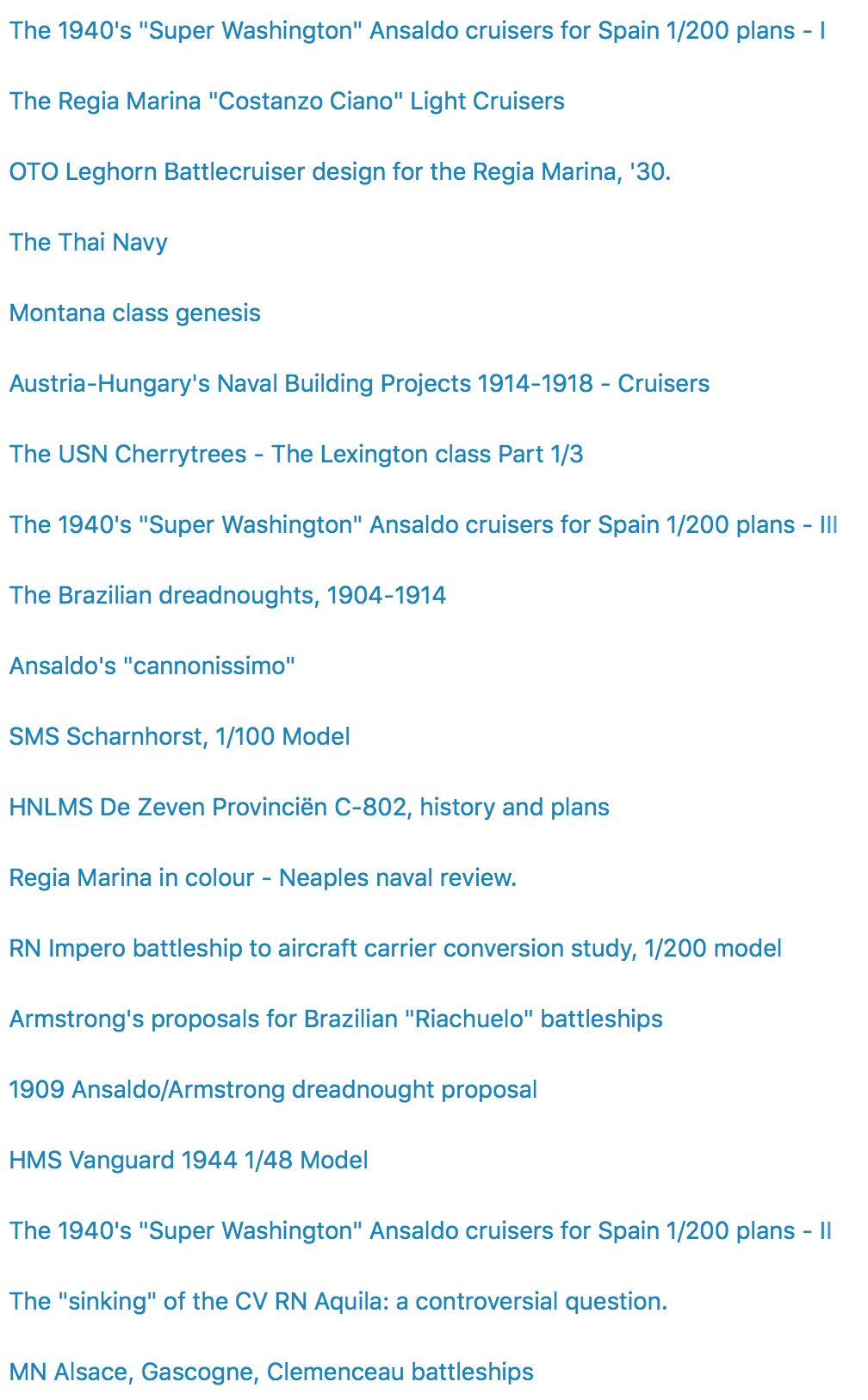 Most visting 2017 countries:

I am of course open to any suggestion/cooperation development idea.
TY again.